Lowell's Premier Hair Salon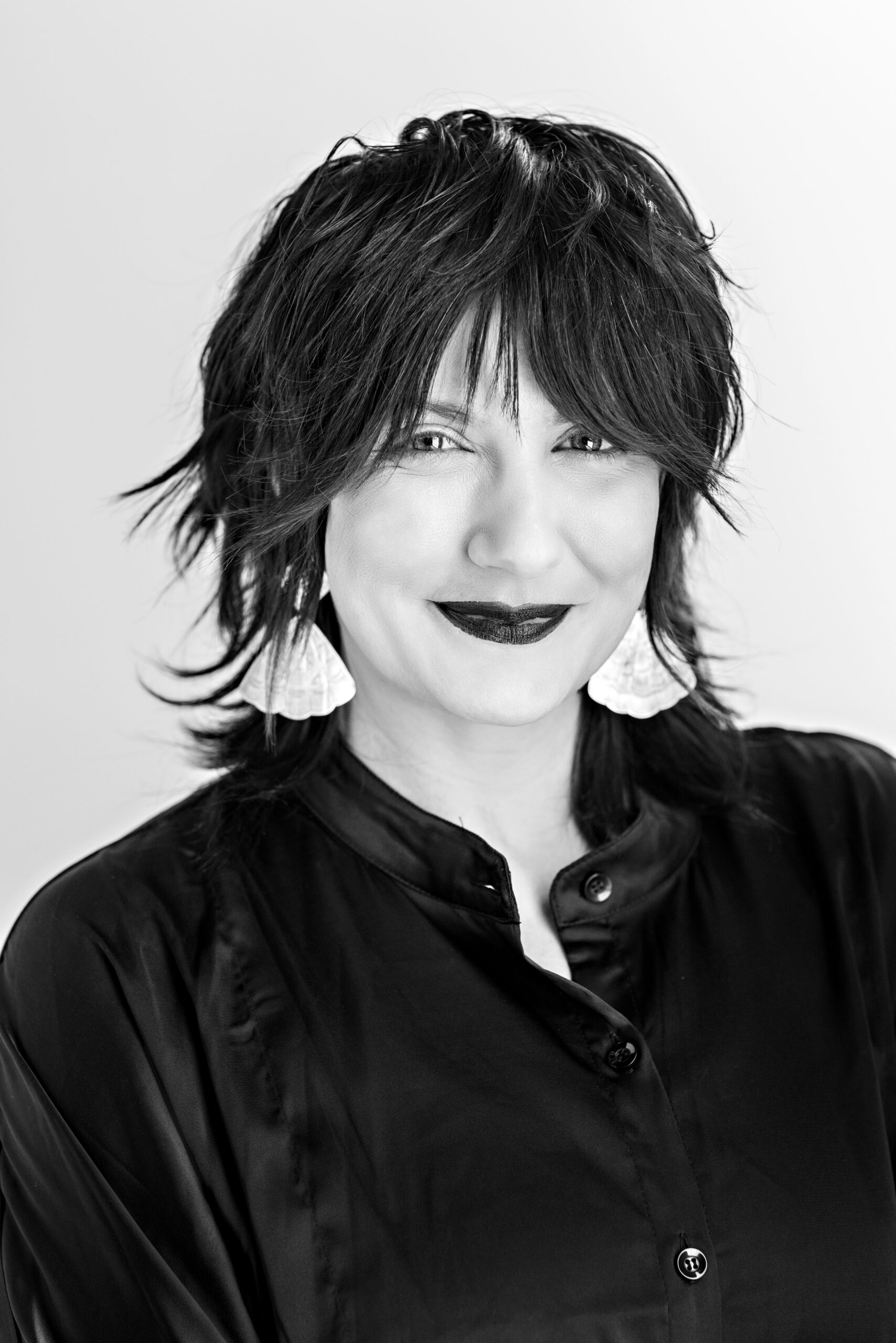 Meghan Harrah
Owner/Educator

EYEFUL Beauty is owned and operated by Meghan Harrah since 2009. EYEFUL Beauty is not just your typical hair salon but a home for the community.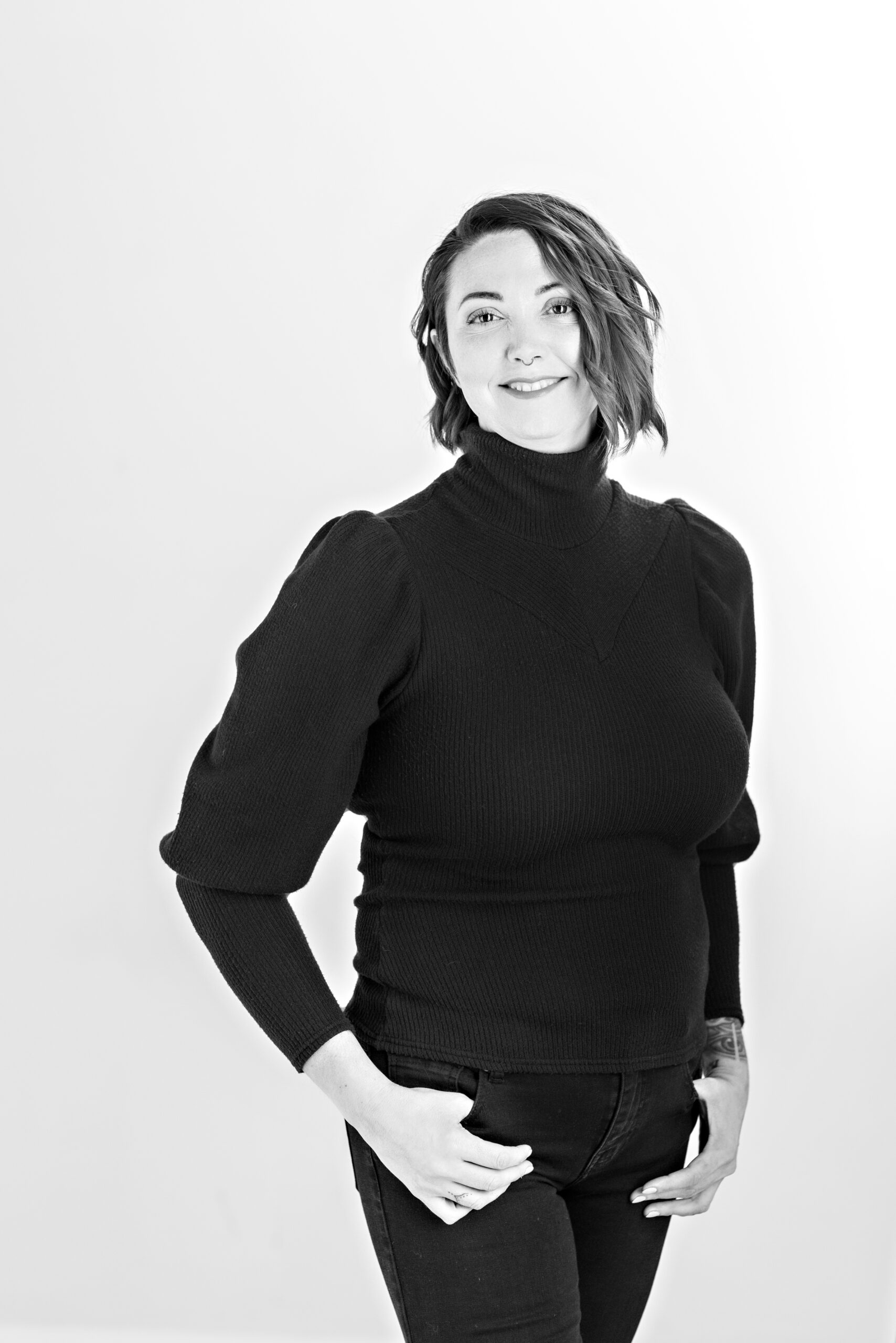 Nikki Gauvreau
Level 4 Hair Designer/Makeup Artist

Nikki Gauvreau graduated from Lowell Academy and continued on to further her education at Make-Up Designory in Burbank, CA. She studied hair and makeup for weddings, film and photography.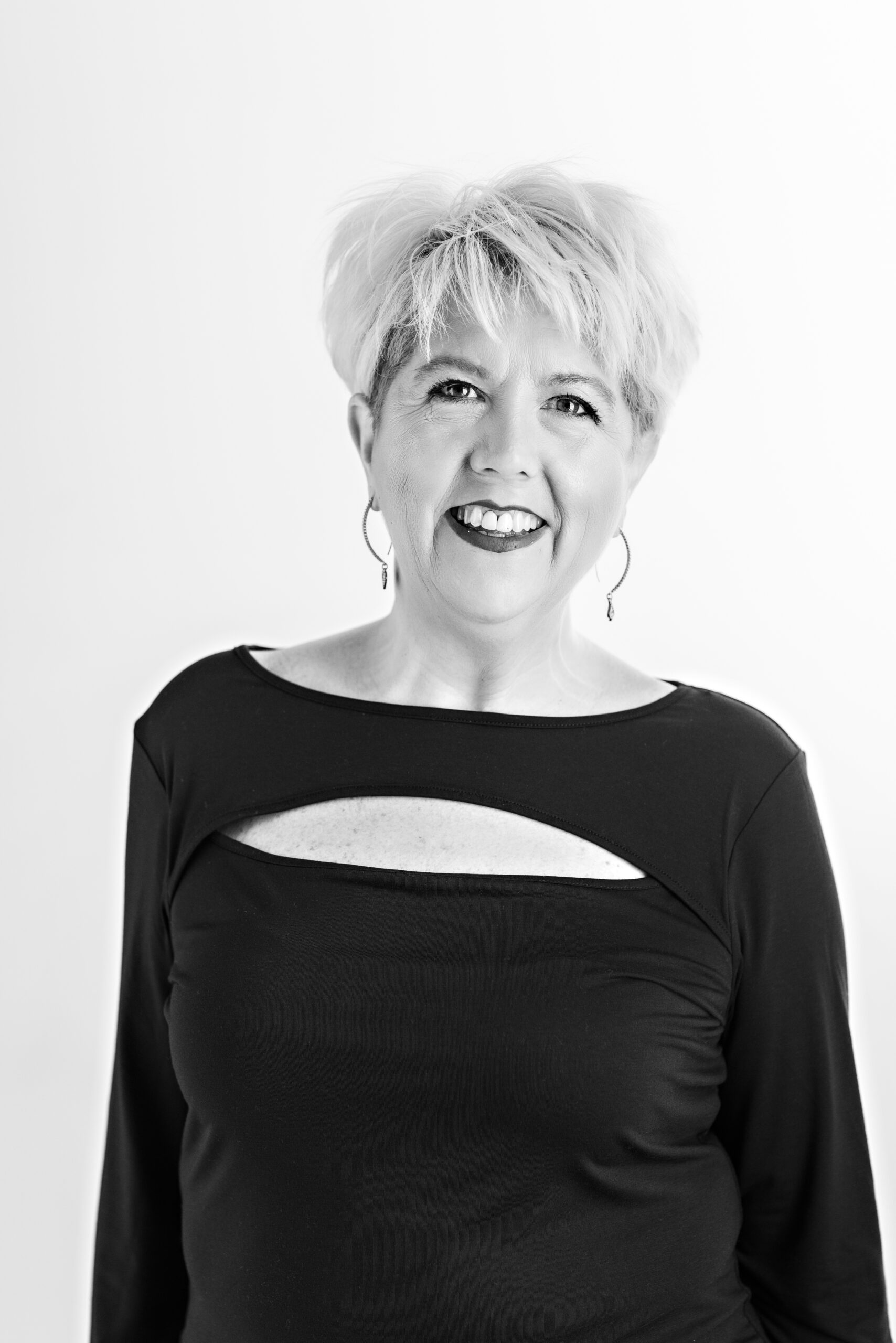 Karen Murray
Level 4 Management/Hair Designer

Karen is an exceptional hairstylist, boasting an impressive track record of over two decades in the industry. Her expertise extends throughout the Merrimack Valley Area, where she offers her professional services.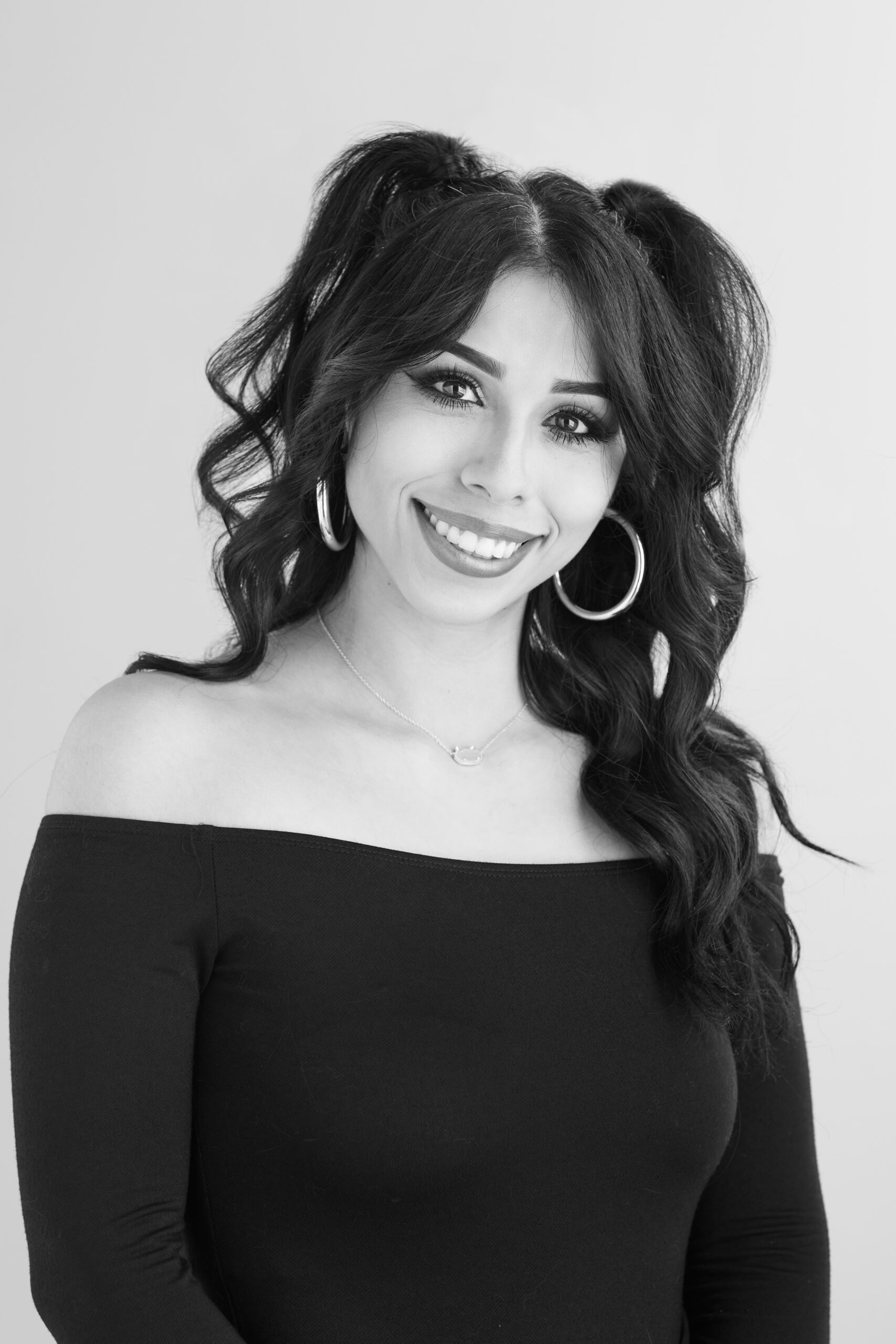 Lisa Allen
Level 2 Hair Designer

Lisa is an accomplished hair stylist with over 5 years of experience in the industry. She honed her skills at cosmetology school in Austin, TX, where she graduated with top marks.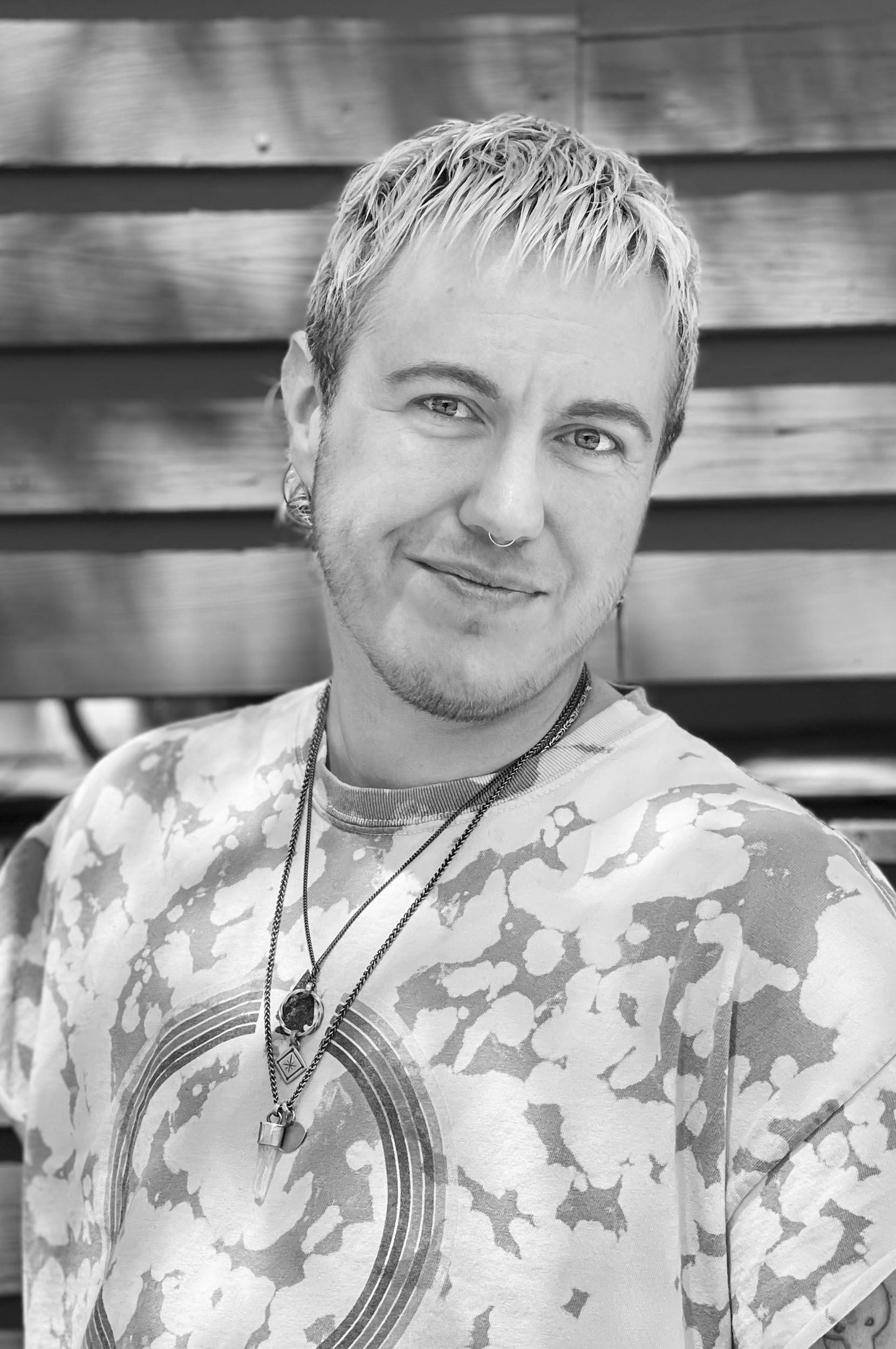 Piper Chiovoloni
Level 3 Hair Designer

With a decade of experience in the Boston area and a background in graphic design, Piper is a visionary stylist who transforms clients into walking works of art.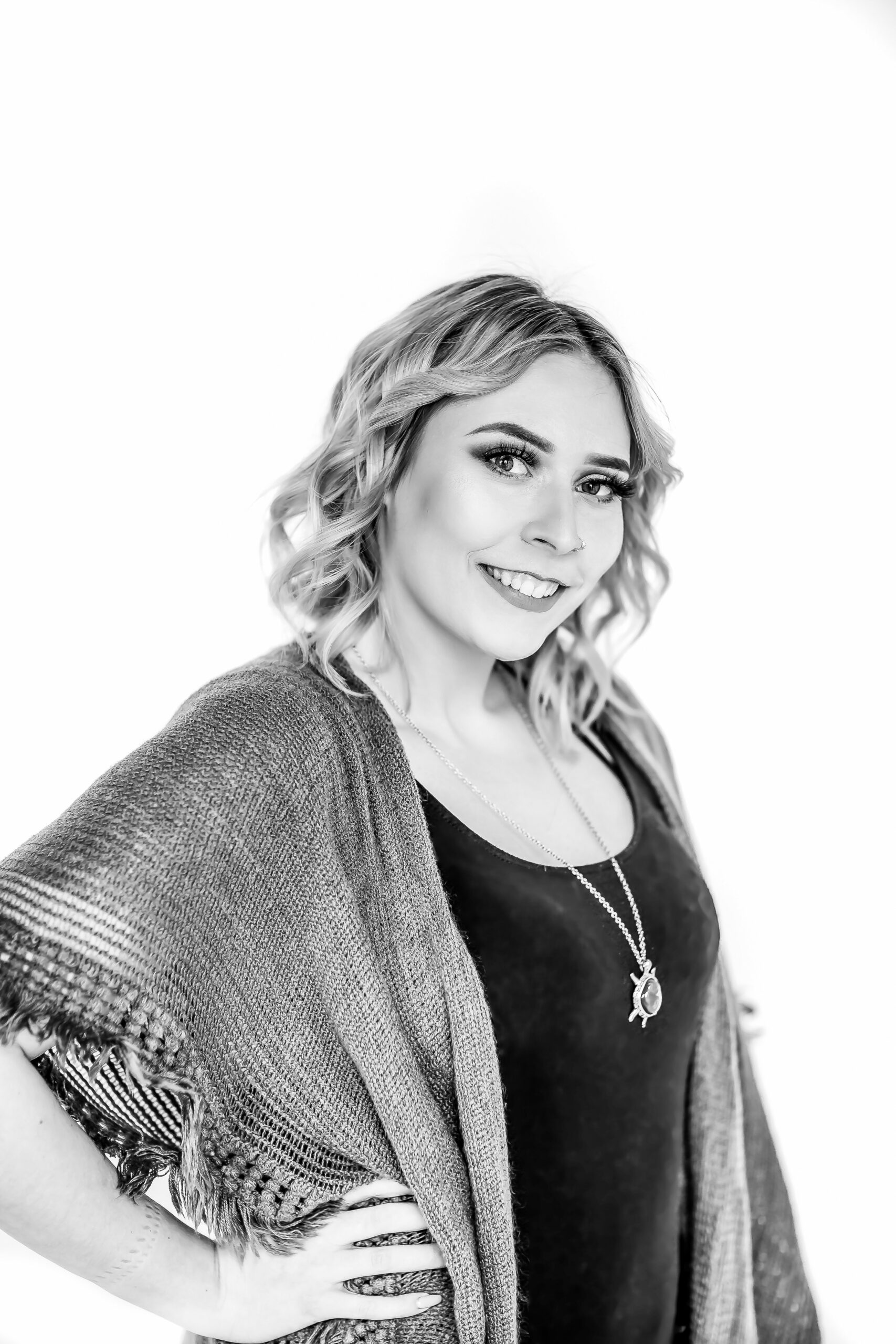 Raychel L'Heureux
Level 2 Hair Designer

Raychel has honed her skills as a licensed hair stylist for over five years, having completed the cosmetology program at Greater Lowell Technical High School.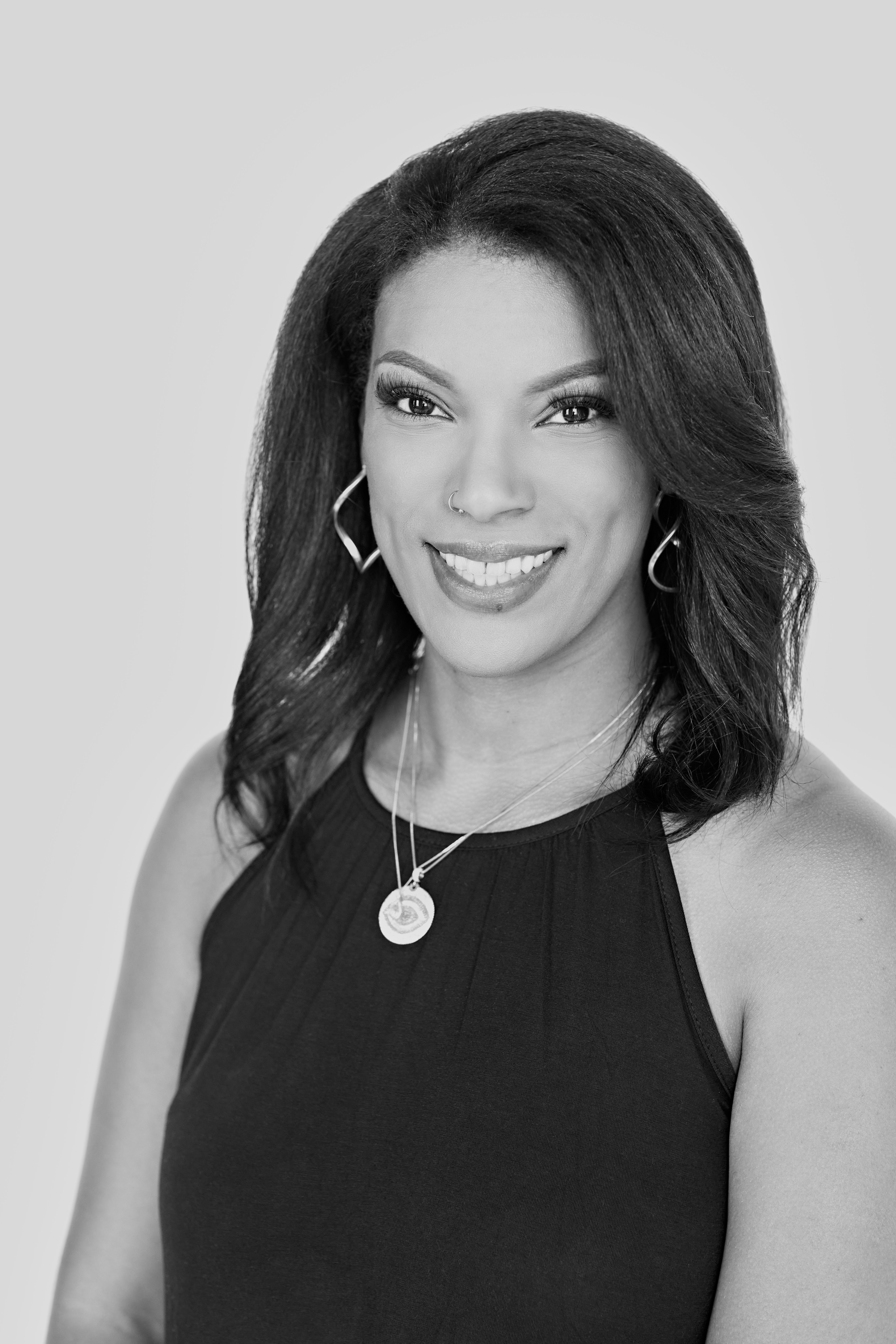 Marjorie Bonano
Level 1 Hair Designer

Marjorie has developed into a skilled hairstylist due to her unwavering passion for hairstyling. She obtained her education from Hairs How Modern School of Beauty in Wakefield, MA.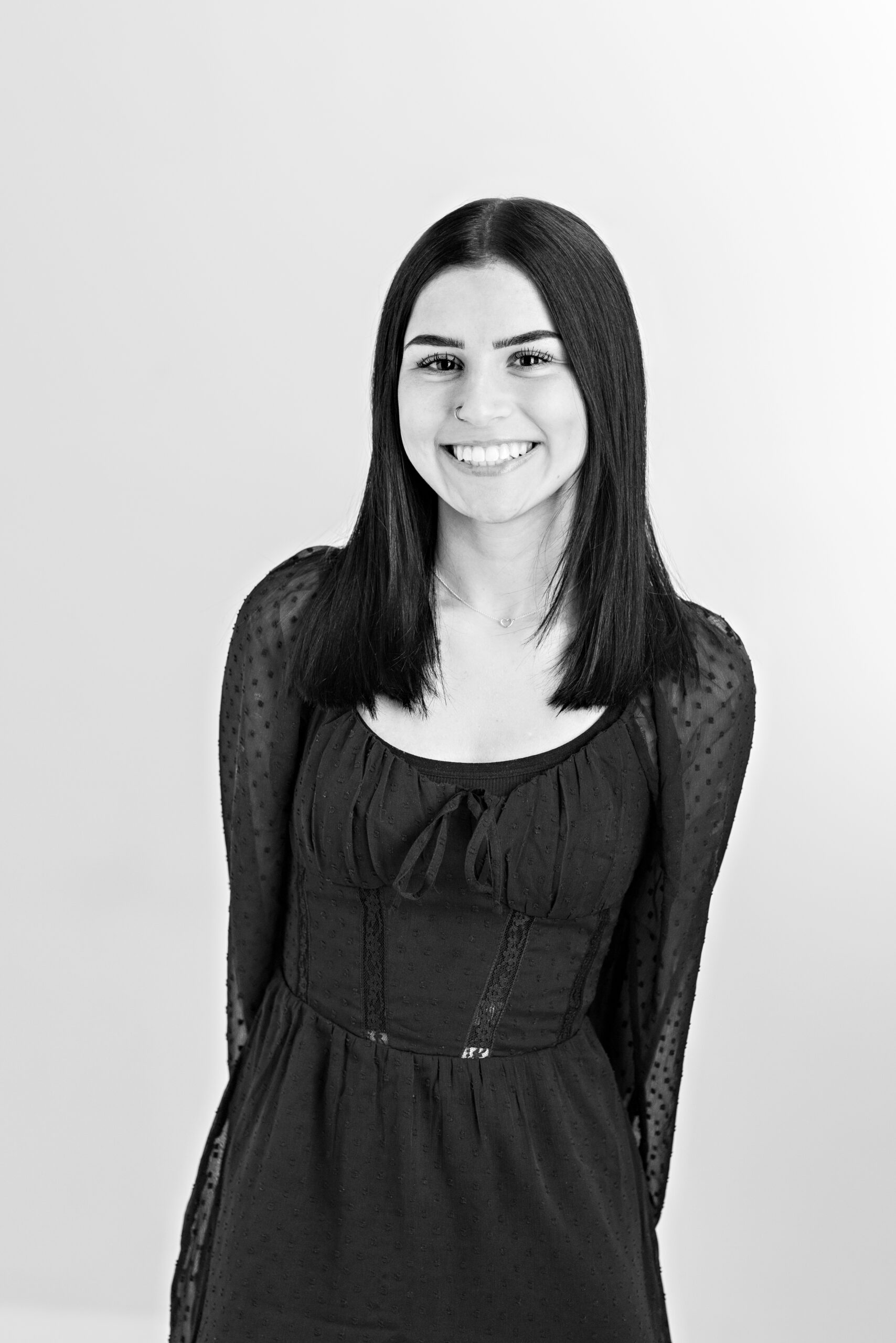 Valerie Savard
Level 1 Hair Designer

Valerie is a passionate and skilled hairdresser learning her craft. She has a creative eye for clipper cuts and short hair, blonding and extensions.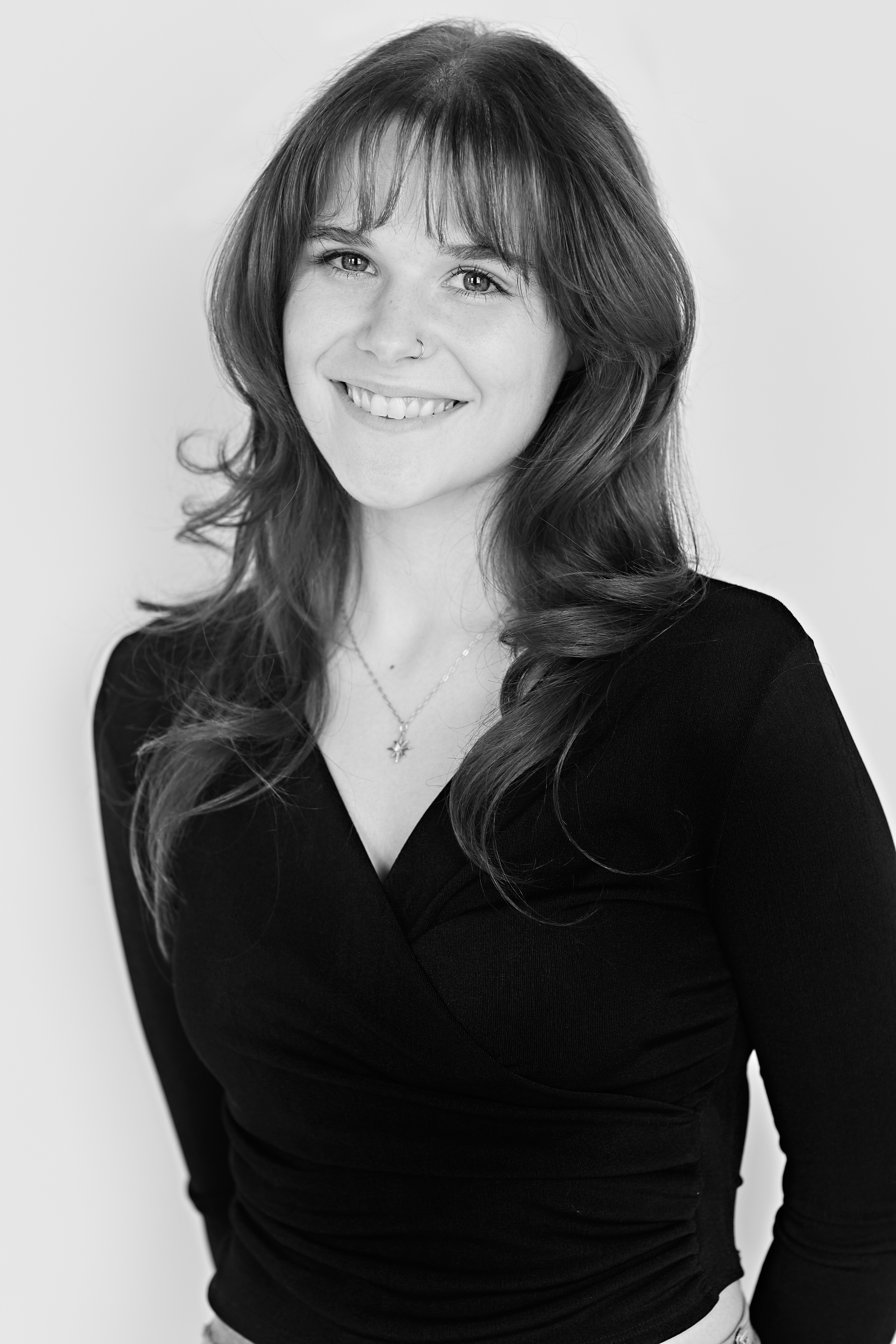 Abby Brown
Student Stylist

We believe in growing our industry which is why we team up with local Cosmetology Schools and eager students wanting to learn.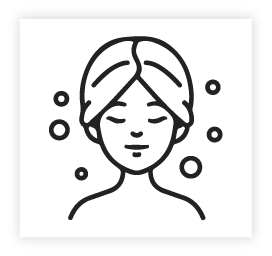 Healthy
Hair Driven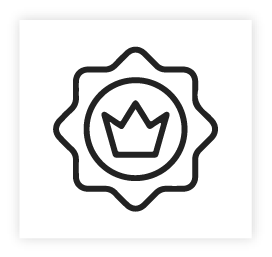 High Quality
Products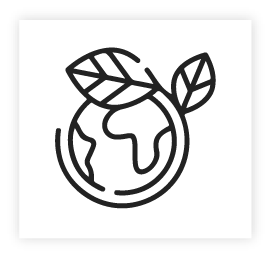 Green
Circle Salon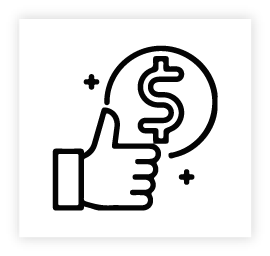 Fair Pricing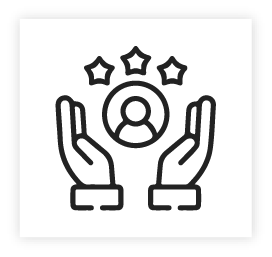 Loyalty
Program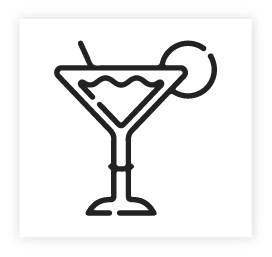 Beverage
Service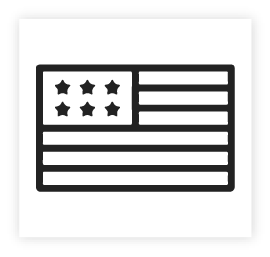 Veteran
Owned Business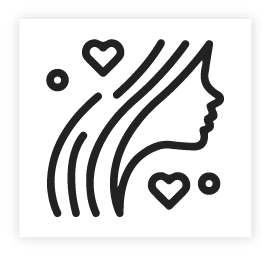 Women
Owned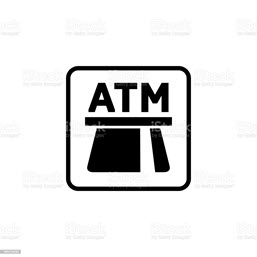 ATM
Available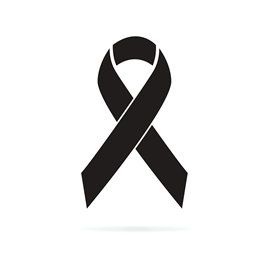 Fuck Cancer
Benefit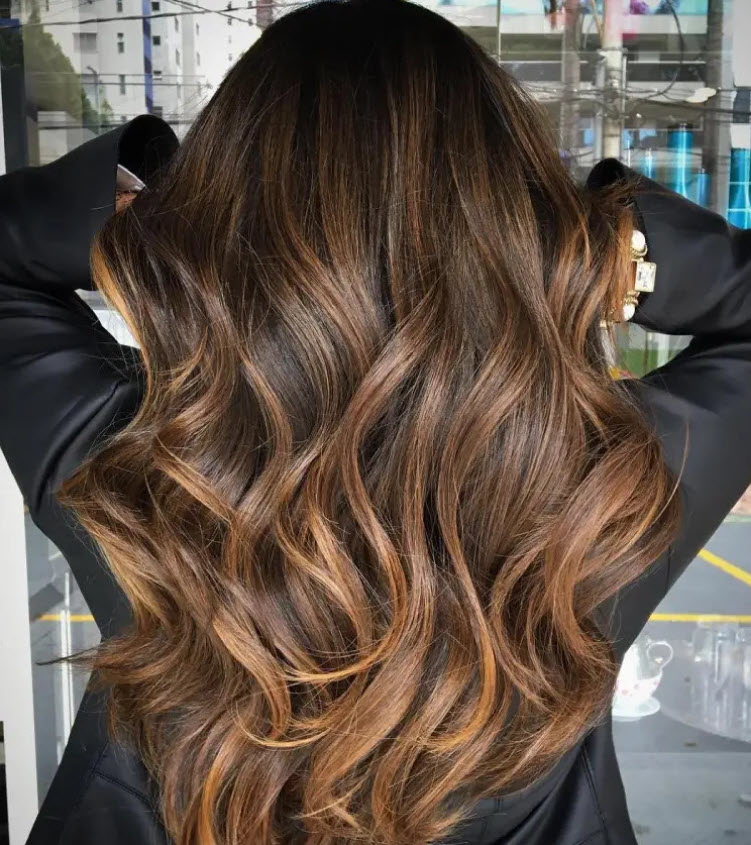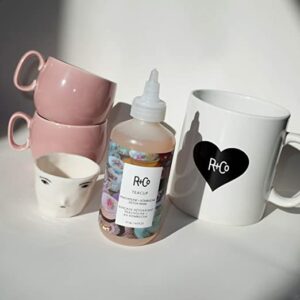 20% off a Detox & Conditioning Treatment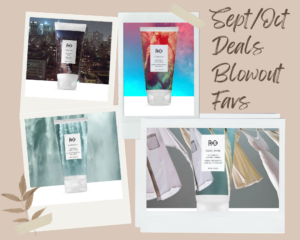 Product Sales September-October 20% Off our Blowout Favs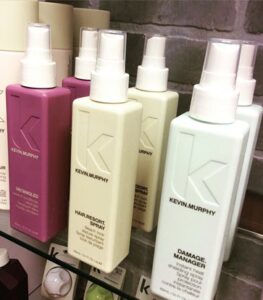 If you are interested in a career with EYEFUL, we would like to get to know you. For more information on available opportunities.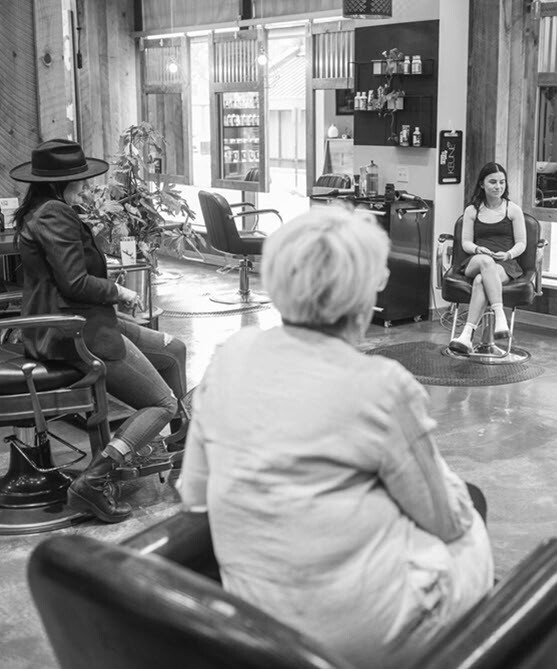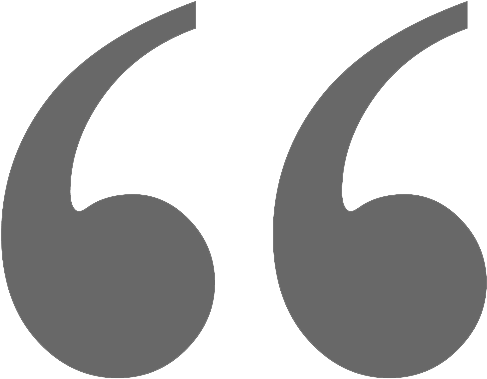 I get the men's haircut and beard trim package and let me just say Meghan does an amazing job. My hair and beard are on point, and the face mask that came with the beard trim was a little bit of heaven and my skin feels amazing. Definitely worth every penny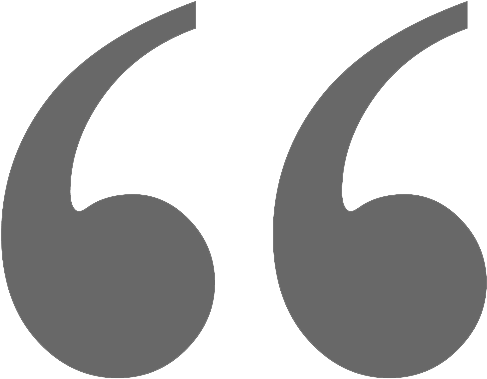 Eyeful is a phenomenal salon! Nikki is my stylist, and always works her amazing magic on my hair!! Plus, the entire salon makes me feel welcome and at home every time I visit ~ such an incredible group of humans!! So grateful to have this as my hair spot!!